Get your tickets...
...Tickets for our next shows, Last Orders at the Castle Inn and Waiting For God will be on sale shortly
Did you attend...
..... Legally Blonde? The audience reactions were fantastic! Did you see any of our shows? We'd love to know what you thought. Drop us an email by clicking here
What's next for HMM?
We are delighted that we're going to be able to perform our third show of 2022, Last Orders at the Castle Inn in October -- Rehearsals for this show will shortly be under way. We'd be delighted to hear from you if you'd like to take part in one of our shows, or if you'd like to be involved backstage, or with costumes or props. Visit here to make an enquiry.
Get Social with us and tell us what you think!
Have you seen an HMM show recently? It'd be fantastic if you'd give us a shout out on our social media and let us know about it. Follow us on Twitter (@hmm76) or Facebook (Havering Music Makers) Instagram (HaveringMusic) and TikTok @haveringmusicmakers
Get all the latest news
If you want to keep-up-to date with everything HMM, why not join our mailing list and be the first to know what shows and events we're doing. Simply complete this short form or send your email or postal address to mailing@haveringmusicmakers.co.uk
Donate to Havering Music Makers
Havering Music Makers is a registered Charity (1170955). We aim to provide opportunities for enjoyment of, and involvement in, musical theatre for adults and children.
We proactively fundraise through a range of different activies throughout the year - from quiz nights to raffles. However, we are also reliant upon donations from individuals and companies in order to continue to deliver high-quality entertainment and fantastic opportunities for the local community in Havering and the surrounding boroughs.
We are grateful to everyone who has supported HMM in its first 40 years as a company, but are always looking for new supporters!.
There are a number of ways that you can donate to us to enable us to further our aims of providing and allowing participation in quality musical theatre. These are as follows:
Donate via JustGiving
The easiest way to donate to HMM is to do so via JustGiving by simply visiting this page. From here you can set up a regular payment via Direct Debit (click make a monthly donation) or you can make a one-off donation (click donate). You can also automatically allow us to claim Gift Aid on your donation and therefore increase the donation at no cost to you! Of course, JustGiving do make a small charge to us if you donate to us, but as it makes it easy for you, we're ok with that. If you want us to get 100% of the donation, consider one of the other options below.
Donate by setting up a standing order
These days, online banking is easy! So it is easy for you to set up a standing order to any bank account. This could be one-off or a regular payment. Simply download this form which tells you how to do this and also includes a Gift Aid declaration which you can send back to us.
Donate by sending us a cheque
Sometimes the old-fashioned ways are the best. If you would like to send us a cheque, then you can do that too! Just dowload this form (which includes a Gift Aid declaration), print it out and send it along with your cheque to the address noted on the form.
We are incredibly grateful to everyone who makes a donation and helps us to continue delivering a service to our local community.

THANK YOU
Get in touch!
Click here to contact us...

Visit us on...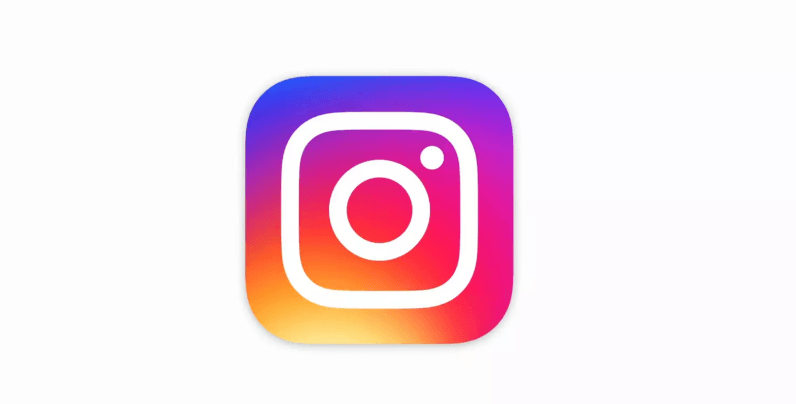 Donate to us...
via

or

Support us...
by doing your on-line shopping via the links below:

We are members of...