Get your tickets...
...Tickets for our next shows, Last Orders at the Castle Inn and Waiting For God will be on sale shortly
Did you attend...
..... Legally Blonde? The audience reactions were fantastic! Did you see any of our shows? We'd love to know what you thought. Drop us an email by clicking here
What's next for HMM?
We are delighted that we're going to be able to perform our third show of 2022, Last Orders at the Castle Inn in October -- Rehearsals for this show will shortly be under way. We'd be delighted to hear from you if you'd like to take part in one of our shows, or if you'd like to be involved backstage, or with costumes or props. Visit here to make an enquiry.
Get Social with us and tell us what you think!
Have you seen an HMM show recently? It'd be fantastic if you'd give us a shout out on our social media and let us know about it. Follow us on Twitter (@hmm76) or Facebook (Havering Music Makers) Instagram (HaveringMusic) and TikTok @haveringmusicmakers
Get all the latest news
If you want to keep-up-to date with everything HMM, why not join our mailing list and be the first to know what shows and events we're doing. Simply complete this short form or send your email or postal address to mailing@haveringmusicmakers.co.uk
Latest news - live from Twitter!
Above is a direct link to our Twitter feed...so you can find out all the latest news!

Get in touch!
Click here to contact us...

Visit us on...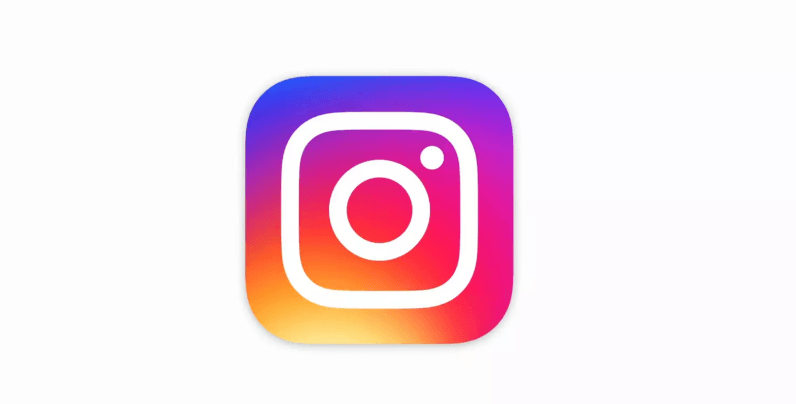 Donate to us...
via

or

Support us...
by doing your on-line shopping via the links below:

We are members of...