Get your tickets...
...Tickets for our October show, Let's Go On With The Show are on sale now -- Click Here for more information
Did you attend...
..... The Matchgirls? The audience reactions were fantastic! Did you see any of our shows? We'd love to know what you thought. Drop us an email by clicking here
What's next for HMM?
We are delighted that we're going to be able to kick off our first show of 2021 with our very popular October show, this year titled, Let's Go On With The Show. Click Here For More Details.
On November, 13th we have our famous HMM Quiz Night. Always a great night, lots of fun. To check out further details and book a table CLICK HERE
Our February 2022 show will be Honk! a musical adaptation of Hans Christian Andersen's The Ugly Duckling. Auditions are taking place in October, so visit here if you want to be in this show
Our July 2022 show will be the very pink Legally Blonde The Musical. Auditions for this show will take place in February 2022. We'd be delighted to hear from you if you'd like to take part in one of our shows, or if you'd like to be involved backstage, or with costumes or props. Visit here to make an enquiry.
Get Social with us and tell us what you think!
Have you seen an HMM show recently? It'd be fantastic if you'd give us a shout out on our social media and let us know about it. Follow us on Twitter (@hmm76) or Facebook (Havering Music Makers) or Instagram (HaveringMusic)
Get all the latest news
If you want to keep-up-to date with everything HMM, why not join our mailing list and be the first to know what shows and events we're doing. Simply complete this short form or send your email or postal address to mailing@haveringmusicmakers.co.uk
HMM Box Office
Tickets for Let's Go On With The Show!
Select your preferred performance date from the drop down menu, click Add to Cart and when you get to checkout, you can increase the quantity of tickets to your required amount
Order by telephone Box Office: 01708 520778.
Get in touch!
Click here to contact us...

Visit us on...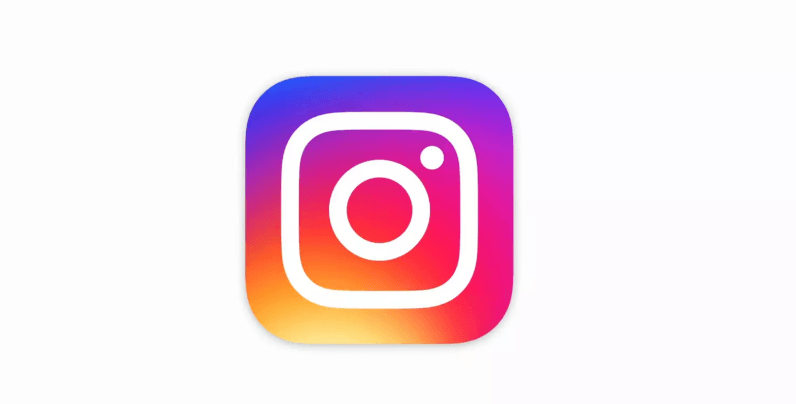 Donate to us...
via

or

Support us...
by doing your on-line shopping via the links below:

We are members of...