Get your tickets...
...Tickets are now ON SALE for our July show, Legally Blonde The Musical. CLICK HERE for more information
Did you attend...
..... Honk!? The audience reactions were fantastic! Did you see any of our shows? We'd love to know what you thought. Drop us an email by clicking here
What's next for HMM?
We are delighted that we're going to be able to perform our second show of 2022, Legally Blonde The Musical, in July -- Rehearsals for this show are now under way. We'd be delighted to hear from you if you'd like to take part in one of our shows, or if you'd like to be involved backstage, or with costumes or props. Visit here to make an enquiry.
Get Social with us and tell us what you think!
Have you seen an HMM show recently? It'd be fantastic if you'd give us a shout out on our social media and let us know about it. Follow us on Twitter (@hmm76) or Facebook (Havering Music Makers) or Instagram (HaveringMusic)
Get all the latest news
If you want to keep-up-to date with everything HMM, why not join our mailing list and be the first to know what shows and events we're doing. Simply complete this short form or send your email or postal address to mailing@haveringmusicmakers.co.uk
HMM Box Office
You can purchase your seats here for Boogie Bingo at
Tweed Way Hall on Saturday, 23rd April 2022 at 7pm
Maximum seats on each table is 8. If you don't have 8 people in your party, we can add you to a friendly table.
Each seat comes with one bingo card for each round. Extra bingo cards can be purchased on the night, for £1 each, if required.
Car park and street parking available.
Refreshments and snacks are available to purchase.
Book your seats below, or email paula@haveringmusicmakers.co.uk
You can make a payment with an existing PayPal account, alternatively, you can pay with your card by selecting the checkout, pay without a PayPal account option. 20p has been added to each ticket to cover our transaction fees. Once you have made your payment, please click the Return to Seller link. You will receive a confirmation email confirmation to your registered PayPal email address.
Get in touch!
Click here to contact us...

Visit us on...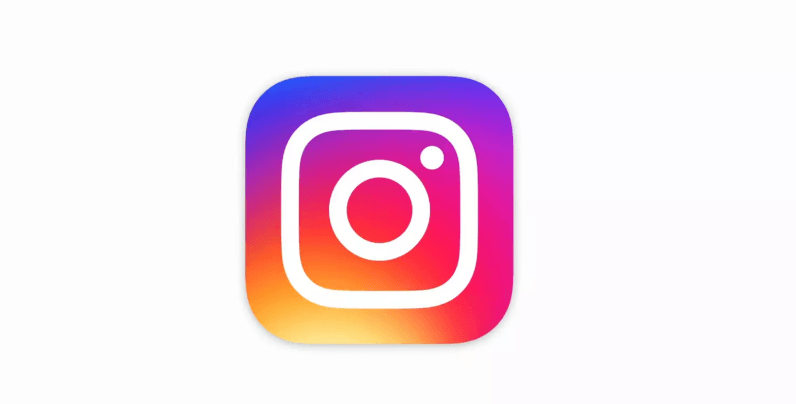 Donate to us...
via

or

Support us...
by doing your on-line shopping via the links below:

We are members of...