Get your tickets...
...Tickets for our next shows, Last Orders at the Castle Inn and Waiting For God will be on sale shortly
Did you attend...
..... Legally Blonde? The audience reactions were fantastic! Did you see any of our shows? We'd love to know what you thought. Drop us an email by clicking here
What's next for HMM?
We are delighted that we're going to be able to perform our third show of 2022, Last Orders at the Castle Inn in October -- Rehearsals for this show will shortly be under way. We'd be delighted to hear from you if you'd like to take part in one of our shows, or if you'd like to be involved backstage, or with costumes or props. Visit here to make an enquiry.
Get Social with us and tell us what you think!
Have you seen an HMM show recently? It'd be fantastic if you'd give us a shout out on our social media and let us know about it. Follow us on Twitter (@hmm76) or Facebook (Havering Music Makers) Instagram (HaveringMusic) and TikTok @haveringmusicmakers
Get all the latest news
If you want to keep-up-to date with everything HMM, why not join our mailing list and be the first to know what shows and events we're doing. Simply complete this short form or send your email or postal address to mailing@haveringmusicmakers.co.uk
Past shows...
Havering Music Makers was founded in 1975. Initially we presented two productions each year, but in 1994 we increased this to three. Our Summer productions are traditionally staged at the Queen's Theatre in Hornchurch, a professional theatre seating 500. Since 2013, we have also performed at the Kenneth More Theatre and more recently at the Thameside Theatre. We also often perform one concert or review show per year at a local school or college. In the past, a number of our concerts were repeated for charity locally and also in Devon, Cornwall, Wales and Austria.
The full list of our previous productions is given below:
2022
2021
2020
2019
Half a Sixpence / Titanic The Musical / 5, 6, 7, 8
2018
Hot Mikado / Anything Goes / Anything You Can Do
2017
Sweeney Todd / Fiddler On The Roof / West End Wishlist
2016
The Pirates Of Penzance / Annie
2015
The Likes Of Us / The Witches Of Eastwick / Little Shop Of Horrors / Hooray For Hollywood
2014
Calamity Jane / Carousel / An Evening For Maurice & Eileen
2013
The Mikado / Oliver! / Those Good Old Days - The Golden Years
2012
Godspell / Hello, Dolly! / Those Good Old Days
2011
With A Song In My Heart / Crazy For You / Around The World In (About) Eighty Minutes
2010
The Pajama Game / My Fair Lady
2009
Let's Go To The Movies III / Oklahoma!
2008
The Matchgirls / Sweet Charity / Sing a Song of London
2007
Whatever the Weather / Gentlemen Prefer Blondes / March Of Time
2006
Jack the Ripper / Half a Sixpence / Musical Allsorts
2005
The Impossible Dream! / Guys & Dolls / A Musical Break
2004
Salad Days / Carousel
2003
Musical Mystery Tour / Mack & Mabel / Let's Face the Music
2002
Long Ago And Far Away / The Music Man
2001
Stars / Me And My Girl / A Show Of Two Halves
2000
The Time Show • Hello, Dolly!
1999
Let's Go To The Movies II • Crazy For You • A Variety Show
1998
The Limelight Club • The Boy Friend • A Handful Of Songs
1997
Musical Mixtures • Anything Goes • The Music Train
1996
Salad Days • Oklahoma! • A Seasoning of Songs
1995
Let's Go To The Movies • Chess • The Naughty Nineties To The Roaring Twenties
1994
The Rhythm Of Life • Fiddler On The Roof • The Variety Show
1993
An Evening of Gilbert and Sullivan (including Trial by Jury) • La Vie Parisienne
1992
That's Entertainment! • Calamity Jane
1991
Lullaby of Broadway • The Gondoliers
1990
A Cavalcade of Music • The Desert Song
1989
Viennese Pops • Half a Sixpence
1988
You Must Remember This • The Pirates of Penzance
1987
The Best of British • White Horse Inn
1986
HMS Pinafore with Cox & Box • The Merry Widow
1985
Trial by Jury and The Gondoliers • Oklahoma! • A Concert of Music for Christmas
1984
A Musical Mixture (including Merrie England) • Orpheus in the Underworld
1983
The Mikado
1982
Show Stoppers • Kismet • Opera for You
1981
Great British Music (including Patience) • Die Fledermaus
1980
Brass and Voices with The Romford Band • The Yeomen of the Guard
1979
The Story of Broadway • The Desert Song • An Advent Vocale
1978
The Gypsy Princess • Vocale for Advent and Christmas • Carmen
1977
Songs from the Shows • The Merry Widow
1976
Opera Highlights in Song and Dance • Victorian and Edwardian Ballads
Get in touch!
Click here to contact us...

Visit us on...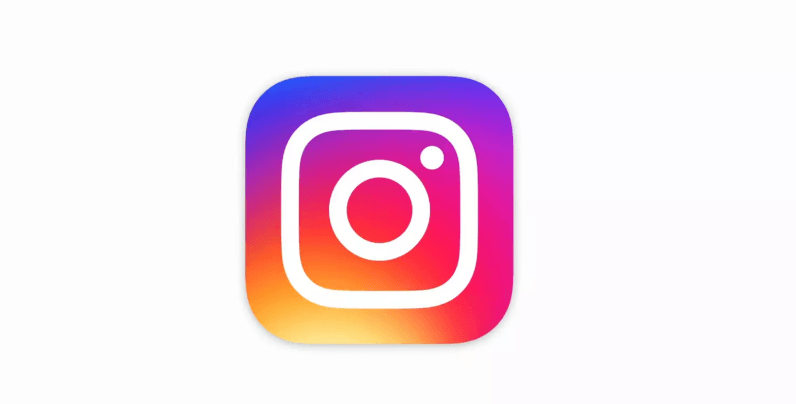 Donate to us...
via

or

Support us...
by doing your on-line shopping via the links below:

We are members of...